Powerful Features, Exceptional Service
Courtesy Connection is a powerful answering service software platform. Our core features include: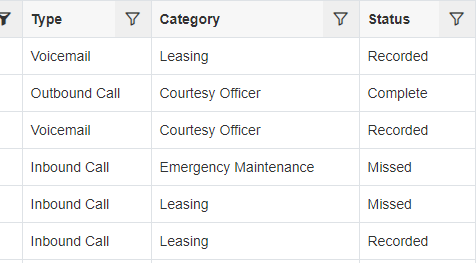 For Property Managers
Courtesy Connection is the best platform on the market to manage and route your apartment community phone calls. Courtesy Connection provides customizable call routing and notifications, reporting, call recording, and a fantastic resident experience!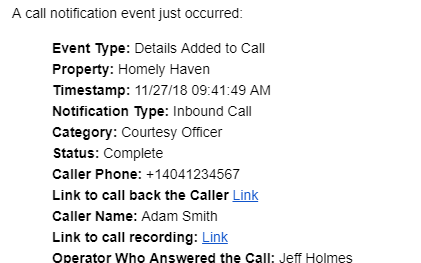 About
Courtesy Connection was started by a property management industry vet and technology expert. It is a force-multiplier for the most important resource in property management: our people.
---